My Skills.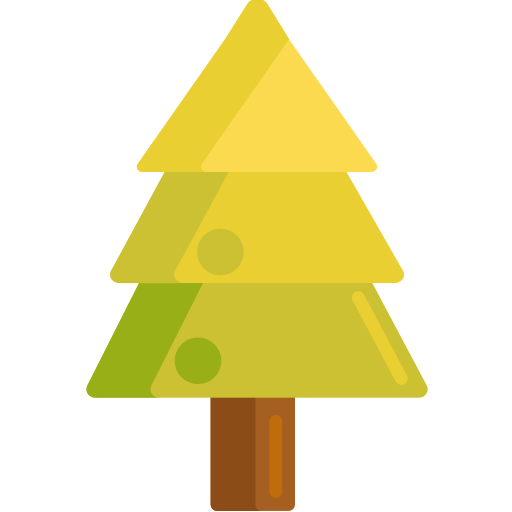 Engineer
Recently graduated from Flatiron Chicago's software programming bootcamp and completed the AppBrewery Complete Web Development Bootcamp.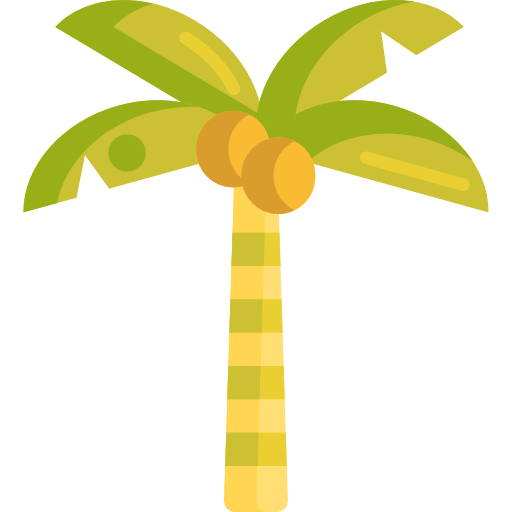 Leadership
Have worked in retail leadership for over 12 years for companies such as Fendi, Jimmy Choo, SuitSupply, Jason's Deli, Kroger and Planet Blue. Assistant Coach to the Men's USA Dodgeball Team.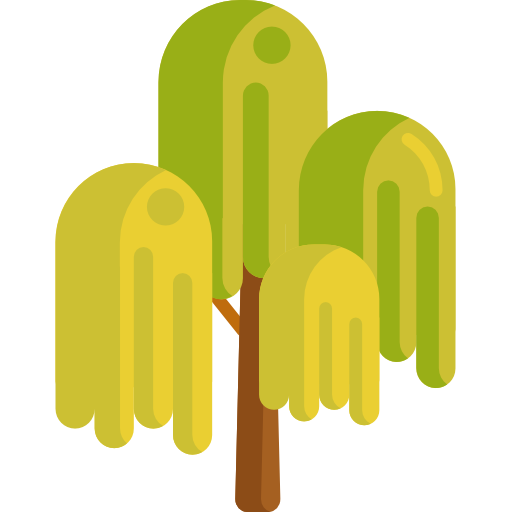 Analytics
I love to problem solve. Finding solutions to qualitative problems was one of my focal points as a retail manager. Assessing efficiency and creating gameplans based on quantitaive results is my main goal as a dodgeball coach.